SARA HANNAN FOR ALASKA HOUSE DISTRICT 4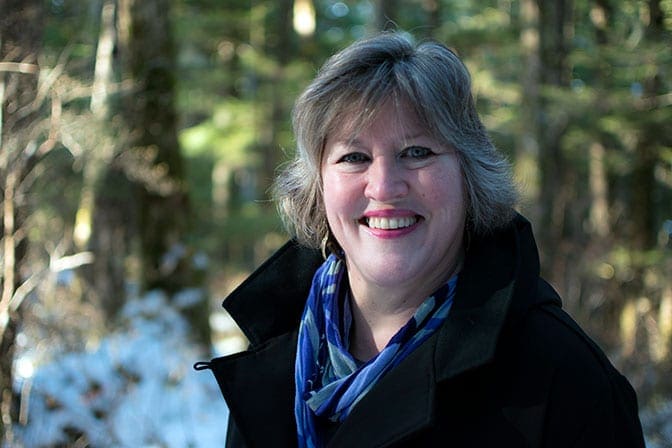 Vote for Sara!
Primary August 6, 2024
General election Nov 5, 2024
Meet Sara
I'm a life-long Alaskan and have lived in Juneau for over 37 years. I spent three decades in education, teaching high school for 21 years. I love engaging in my community as a volunteer, working to support women, those less fortunate and the environment. My husband Mark and I have a small business selling locally caught fish. I love exploring the outdoors in our beautiful and wet Southeast rainforest.
I'm running for State House because I love my community and our state. This is a critical time for our state and Alaskans, as we face massive budget deficits, cuts to state services and a shrinking PFD. I believe our bright future lies in a great education for our kids, good jobs for every Alaskan and safe, healthy, caring communities. Together we can keep Alaska a great place to live, work, love and play. I would be honored to be your State House Representative for House District 4 (Downtown Juneau, Lemon Creek, Douglas Island, Skagway, Haines, Klukwan, Gustavus and Excursion Inlet); I look forward to earning your vote.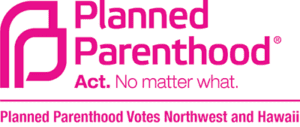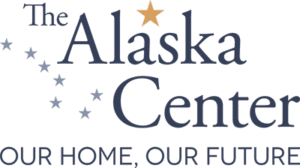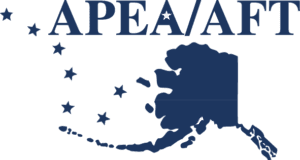 Sara is working hard to get elected to represent you in Alaska's State House. Help her get there with a donation, no matter how big or small.
Follow Sara on Facebook for regular updates and news.